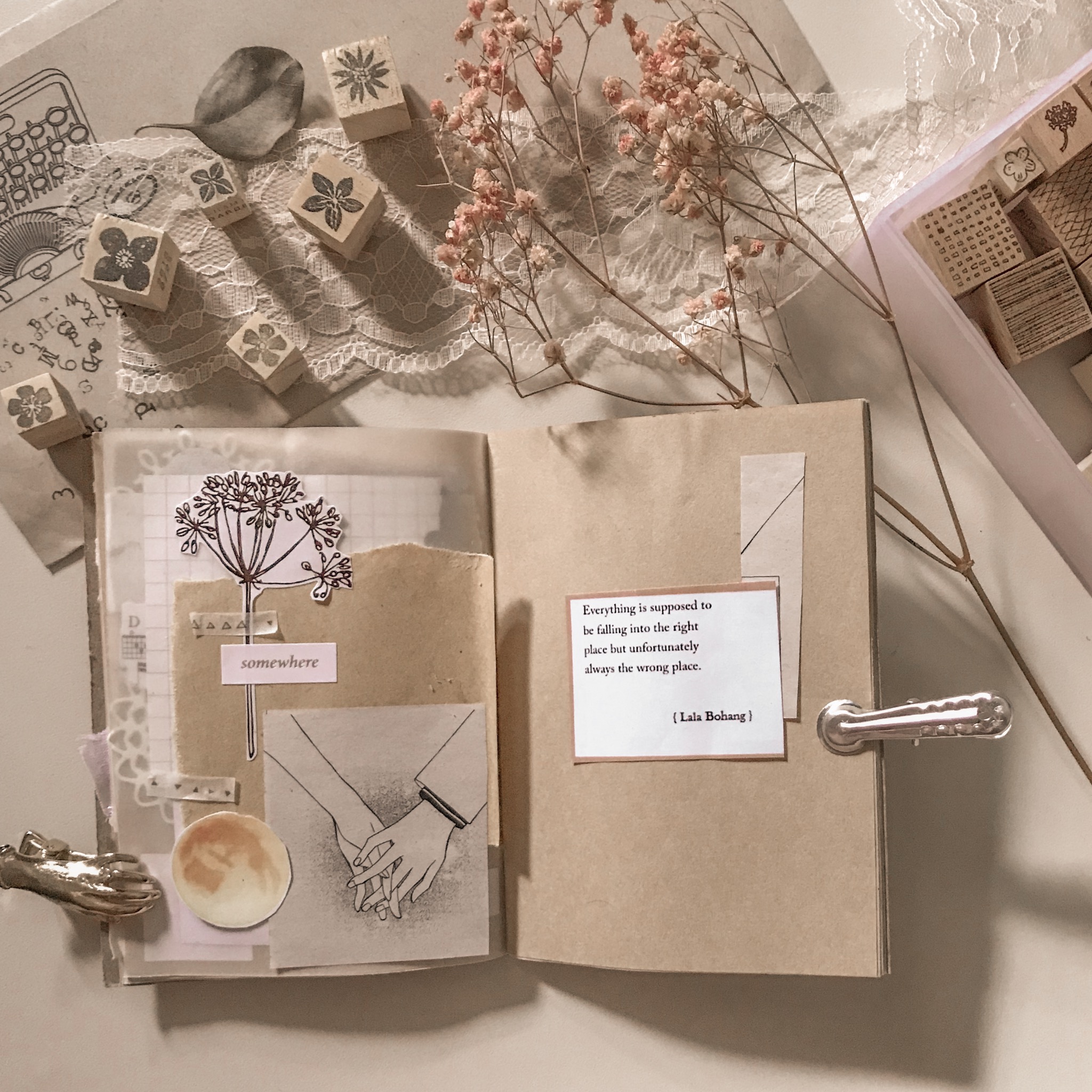 Journal with Unused Manga Pages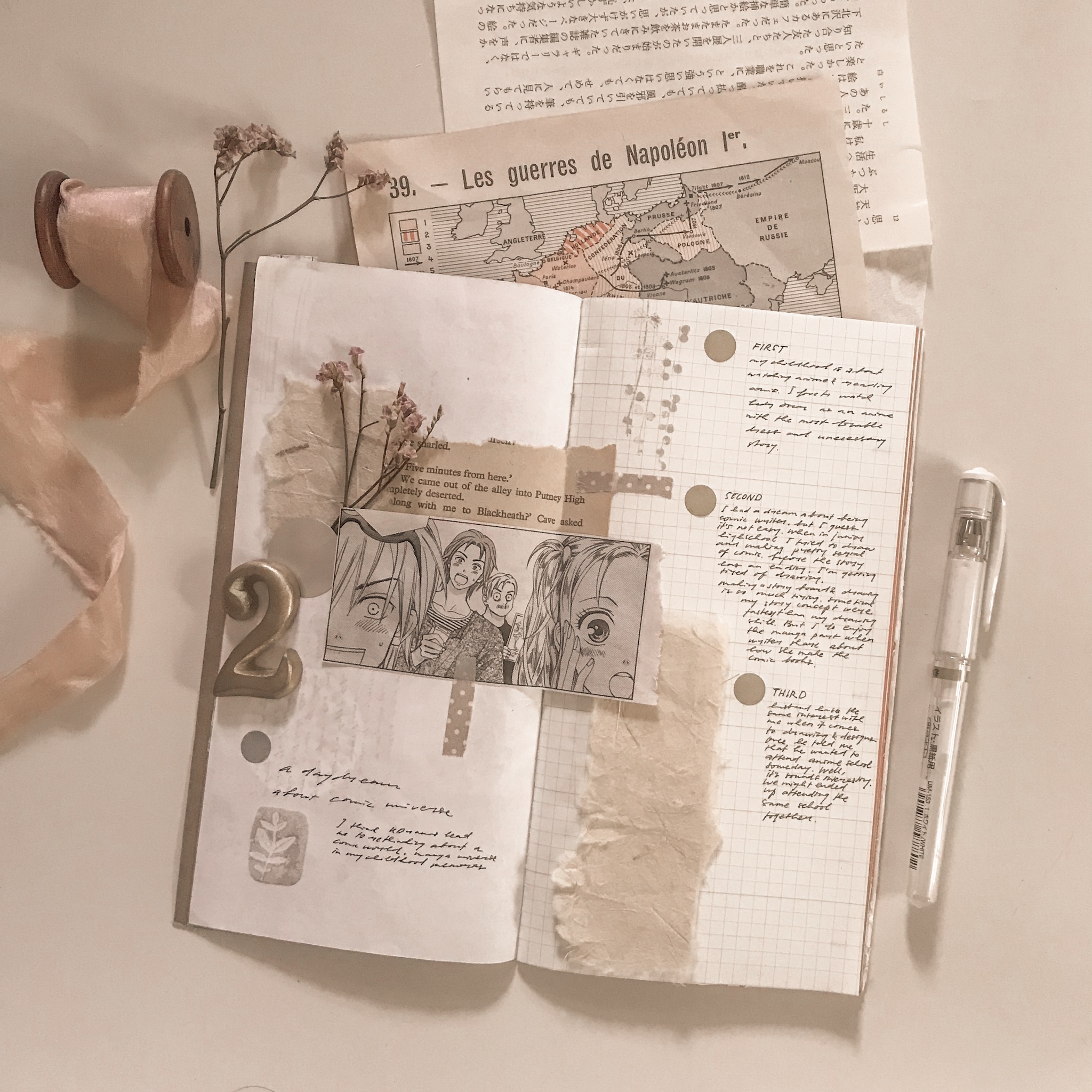 Sometimes, we're including few manga pages inside our paper bundle, especially in 'regular paper bundle'.
Unused manga pages have many possibilities for creative projects.
We love to use manga pages for monochrome gift wrap style and journaling. It's perfect for monochrome journaling themes or if you want to layering and collage in your spread.
Here we share some of our spread that using unused manga pages. Hope you'll be able to find inspiration by using it. If you do, please tagging us in instagram to spread and share more ideas.